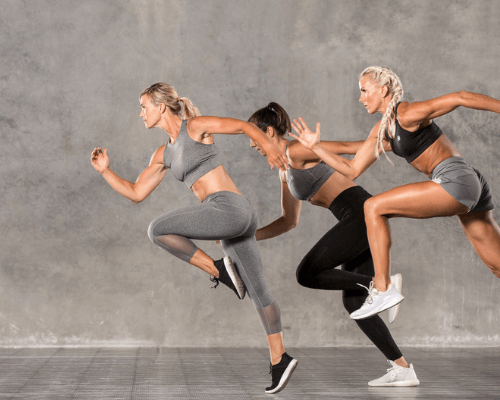 Our Story
In late 2002 the Ideal Brand was launched as a small family-owned startup in Lindon, Utah, beneath the shadows of the gorgeous Wasatch Mountains. The founders had a passion for helping people to achieve optimal health and wellness, and that's been our driving force ever since. In 2015 IdealFit was born, built on the same principles of creating a high quality product designed to help women realize their ideal selves.Since then we've worked tirelessly to perfect our products and approach in order to be able to better serve those who have become part of our Fit Family, our customers! Behind countless hours of hard work and dedication to quality, we've become the #1 women's nutrition company in the world. Despite our growth however, we've never forgotten who got us here-you! As such we've remained committed to being accessible, transparent, and customer service oriented from day one.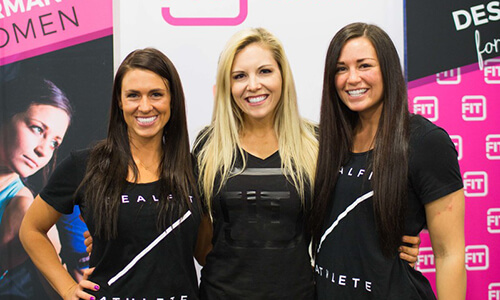 2015 - IdealFit launched in the U.S.
After years of seeing the sports nutrition market dominated by supplements designed for men, we realized that it was time to create an alternative. In 2015 we created IdealFit, a line of supplements designed by women, for women, with your fitness goals in mind!
From the best whey protein isolate available, to one of the top-selling women's pre-workout supplements on the market, clothing, and more, IdealFit's line of women's supplements are made with one purpose-helping you to live your best life and reach your fitness goals!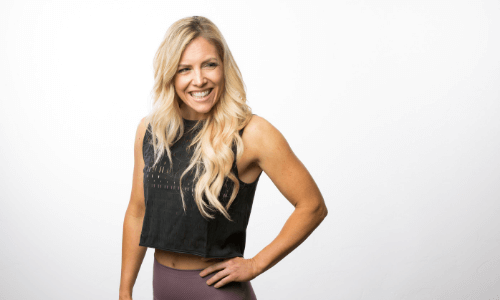 2016 - Trainer Lindsey became Head Trainer
As IdealFit began to grow, we realized that we needed a head trainer and all-star to help us better meet demands and continue to innovate. Someone who could design expert meal plans and workouts, answer your questions, and provide motivation, inspiration, and support. We decided that nobody was better suited to fill that role than Trainer Lindsey!
As a certified trainer & nutritionist, NPC national figure athlete, and mom of 3, nobody is more qualified to offer expert information to help you achieve your ideal self!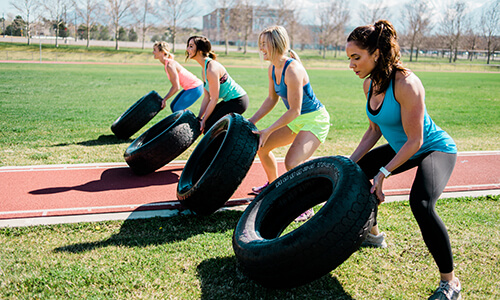 2017 - IdealFit launched in the UK & France
After two amazing years, we decided that it was time to expand and start spreading the IdealFit mision beyond the borders of the U.S. In 2017 IdealFit officially became an international brand, launching in the UK and France.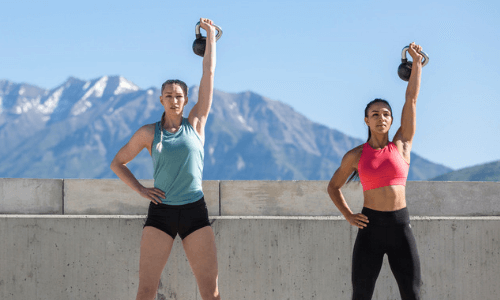 2018 - IdealFit launched in Canada & Japan
Following a successful venture into Europe, we were excited to announce another expansion, this time into Canada and Japan.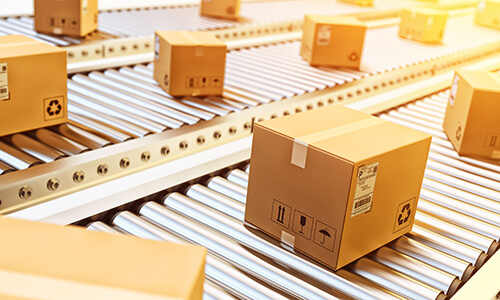 2018 - Over 1.4 million packages sent to our customers
With a product offering that continues to grow each year, we strive to offer the highest quality products, whether they be supplements, clothing, or fitness programs, to meet everyone's needs. To date we've sent over 1.4 million packages and counting!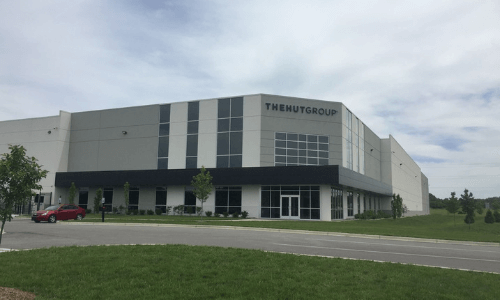 2018 - Started manufacturing top-quality product in our own facility July
From day one, all of our awesome products have been held to a high standard of quality and effectiveness.
In 2018 we were beyond excited to be able to move in house with the manufacturing of all IdealFit products, allowing us to offer an even higher quality product without raising the cost to our amazing customers!