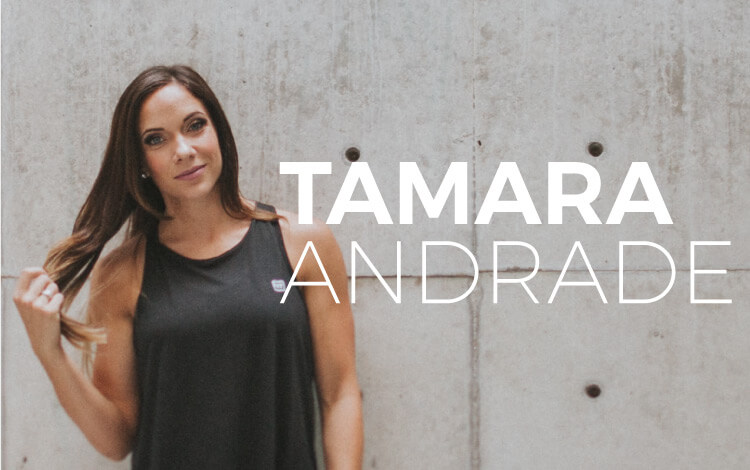 Burn Fat Like Tamara With IdealLean Fat Burner
Tamara relies on IdealLean Fat Burner to give her an edge in reaching her fit goals. IdealLean Fat Burner improves your mood, increases energy, helps control your appetite and burns fat, all at the same time to help get you your best results ever.
The Benefits:
Natural Energy
Specially Formulated IdealLean Fat Burn Blend PLUS
Natural Appetite Suppression 
Mood Support
View Product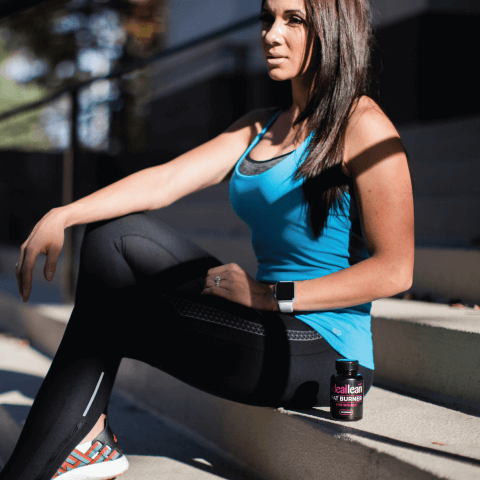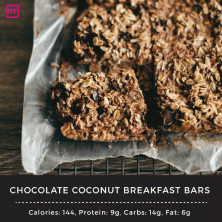 At IdealFit, we know just how much work goes into getting to your ideal, that's why we have formulated products and created programs to help women create healthy habits, and speed up the results of their hard work.
Like IdealFit, Tamara worked really hard to reach the fitness goals she had set for herself, and incorporated IdealLean products to help her get there. Hard work, dedication, and persistence led Tamara to place and qualify for nationals in NPC Utah competitions, and led her to furthering her dream of becoming a personal trainer. Tamara has been able to help many, and you can help others too.

Become an Ambassador