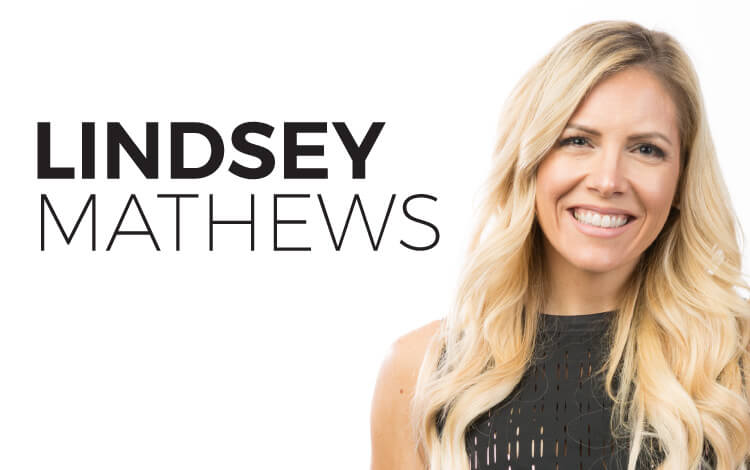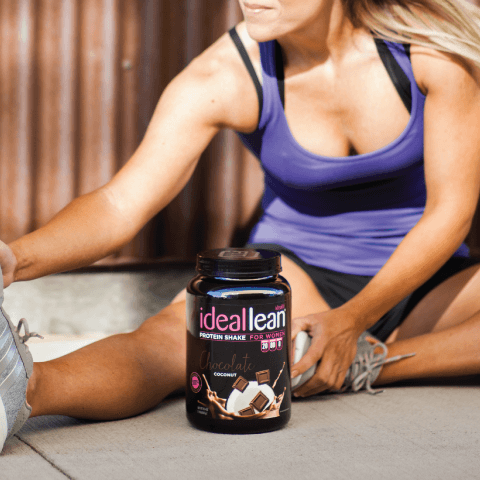 Lindsey's Favorite IdealLean Product
Lindsey is committed to helping people achieve a fit and toned body, and that is why she relies on IdealLean Protein. IdealLean Protein provides your body with the right muscle-building nutrients it needs to recover from training and helps to build a lean body.
The Benefits:
3 Carbs / <2g Sugar / 0g Fat
100% Whey Protein Isolate
90-100 Calories
Delicious
View Product
Lindsey has compiled over a decade's worth of experience as a trainer and coach to come up with programs to provide you with all of the tools that you need to get the body you've always wanted. Try her challenges here:
15 Day Fit Body Challenge:
You will be amazed with the results you will get after only 15 days with Lindsey's free 15 Day Fit Body Challenge. In 20 minutes a day, you can lose weight and have the fit and toned body you've dreamed of. 
6 Week Fit Body Challenge:
Lindsey's 6 Week Fit Body Challenge takes everything a step further. More meal plans, more workouts, and more tools for success, so you can get lean and get fit body confidence. 
6 Week Fit Body Sculpt Challenge:
This gym-based program is designed to help people find confidence in the gym and in their life. With two different program tracks to choose from and more meal plans, you can cater this challenge to you!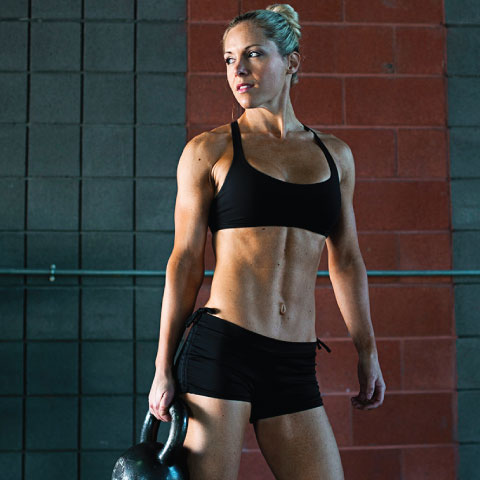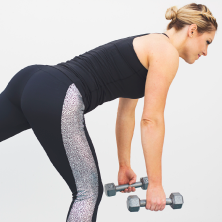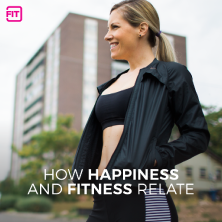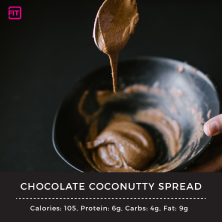 What it Means to be an IdealFit Brand Ambassador
At IdealFit, our passion is to transform and improve lives. Not only has Lindsey created multiple programs that have positively impacted many women's lives, she has helped formulate IdealLean Protein for Women, to help women get a lean and toned body.
Just like Lindsey, IdealFit is dedicated to helping as many women as possible learn how to create healthy habits that they will be able to stick with for life. Incorporating IdealLean products into a healthy lifestyle has helped many women speed up the results of all of their hard work and helped them reach their ideal. You can help others too.
Become an Ambassador