6 Week Fit Body Challenge
Trainer Lindsey's 6 Week Fit Body Challenge
"The next 6 weeks of your life will go by no matter what, but what you do in that time is up to you. Your ideal body is waiting!" - Trainer Lindsey
START MY FIT BODY JOURNEY
EVERYTHING YOU NEED IN ONE PROGRAM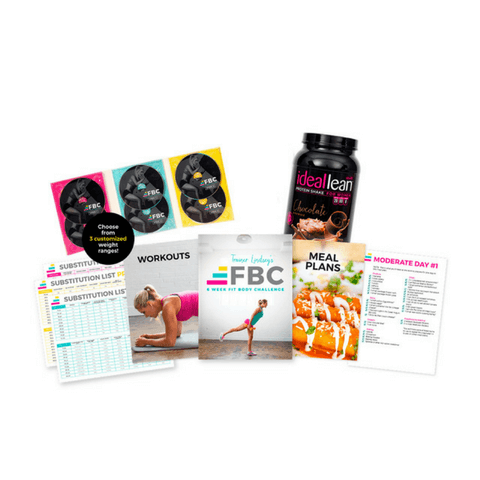 What's included: 
Free Tub of Any Flavor IdealLean Protein
Access to Lindsey's Private Support Communities
36+ Workouts on Mobile, Desktop or DVD
8x ebooks and food logs/templates
Complete Grocery Lists and Substitution Guides
Free Shipping With Purchase
START MY FIT BODY JOURNEY
Here are just a few transformations out of hundreds!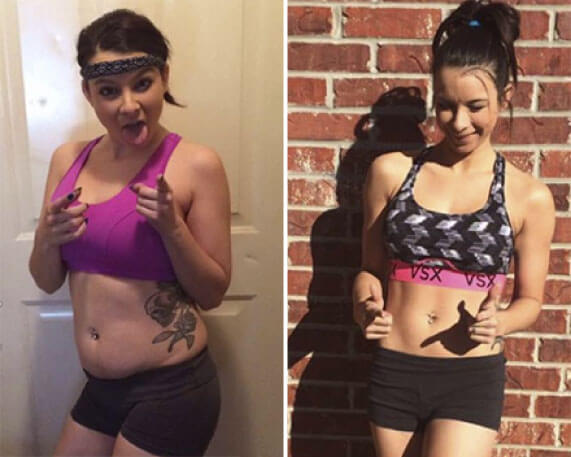 Lost 11.5 lbs & 17.75 inches*
"I found Trainer Lindsey's 15 Day Fit Body Challenge in February 2016. My results were AMAZING and I haven't stopped! I have done several rounds of the 15 Day Challenges and 6 Week Fit Body Challenge! I finish one and start another round— my lifestyle has become one big Trainer Lindsey challenge.

I reached my goal weight in the 6 Week Fit Body Challenge! I have lost 11.5lbs and 17.75 inches total! I love my fit journey so far and I am so grateful for Trainer Lindsey and all of the IdealFit products."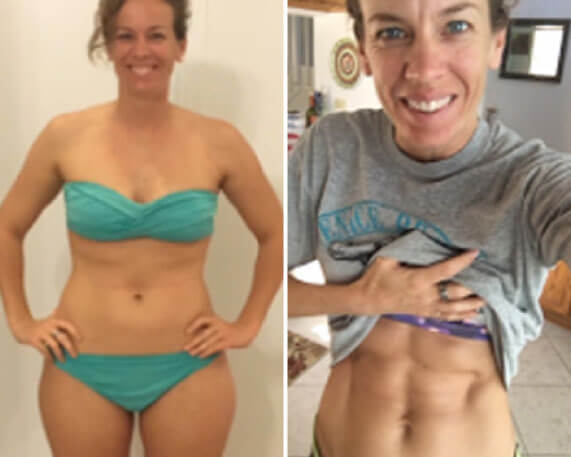 Lost 25.5 lbs & 10% Body Fat*
"I loved doing the 6-week challenge! It offers different style workouts each week which keeps those muscles guessing, and you can do the workouts pretty much anywhere; Even while in working in Africa, like me!

The nutrition plan is more extensive than in Lindsey's 15 Day Challenge. It was so helpful in gaining a healthy eating plan I can stick to, and even enjoying it!"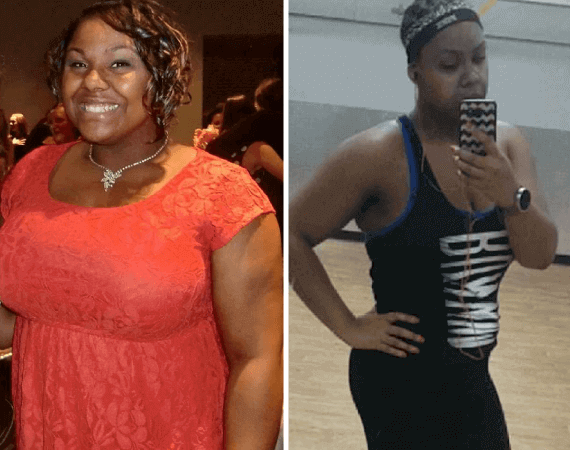 Lost 20lbs with our free challenges
"My favorite product has to be the vanilla protein powder… I did two 15-day challenges and all of that together helped me lose my last 20lbs!! So thankful I found you guys!"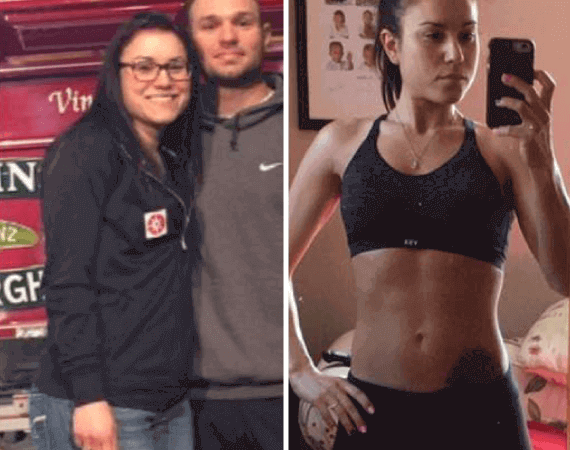 "I'm a manager at a restaurant and it's hard to eat lunch so I'll try to drink the IdeaFfit protein with water just to get something in my stomach and then after work I head to gym. I take the idealfit pre workout and then I use the BCAAs during my workouts to fuel my body."
The 6 Week Fit Body Challenge Will Change Your Life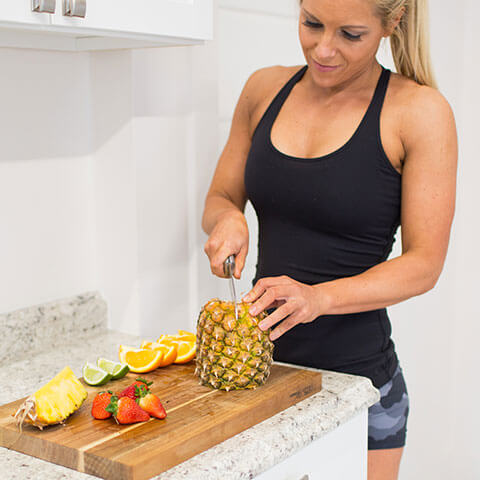 The 6 Week Fit Body Challenge is a proven, complete lean body transformation program that is designed for everyone, no matter where you are on your fitness journey.
Say goodbye to spending countless hours in the gym or starving yourself on a bland diet. My workouts can be done at home in less than 30 minutes, and my meal plans are focused on burning fat for a sculpted, lean body.
The Most Effective Way to Get Fit

I've taken the hard work out of nutrition planning for you, providing you with several powerful tools like delicious meal guides, recipes, and much more!
This complete, all-in-one system combines circuits of resistance training and cardio bursts, as well as customized meal plans to energize your body and your mind to keep you motivated and inspired each day as you build your ideal, fit body!
Don't Wait - Start Today

To get the best possible results, you need to make sure you're not only training hard, but also staying consistent day-in and day-out. That's where your FREE tub of IdealLean Protein will REALLY help you out. You'll have everything you need to maximize your workout recovery and sculpt lean, toned muscle without 'bulking' up.
Free IdealLean Protein, and the FBC T-Shirt are NOT part of the regular offer, so get them while they last!
I designed IdealLean Protein and my new 6 Week FBC DVDs especially for women's unique fitness needs and convenience. Packed with the made-for-women nutrition of IdealFit, IdealLean Protein will power you through my entire challenge. You can take your workouts wherever you go, and get amazing results. Just push "Play!"
Don't Wait - Start Today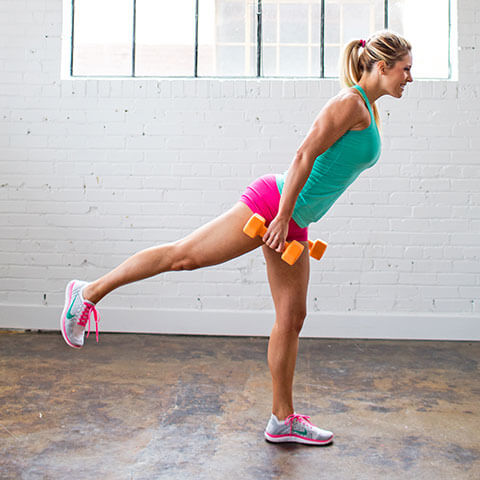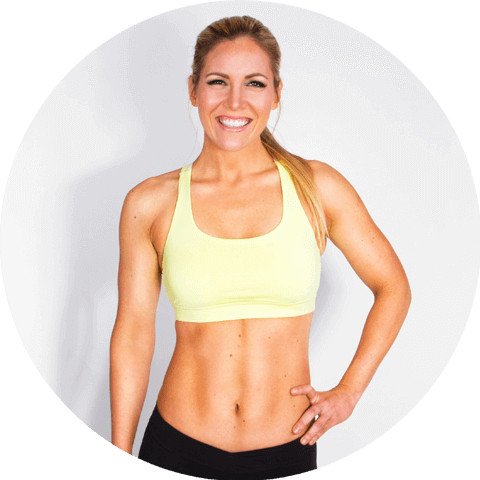 Get the Results You've Always Imagined
"For the past 10 years, I have been working with women all over the globe through: 1 on 1 training, online personal coaching, AND my signature boot camp programs. I love being able to teach others that you CAN see results whether you're a mom, business owner, single parent, or anything in between!
I can't wait to teach you my proven system to help you lose fat without spending hours in the gym AND still being able to indulge in your favorite foods! I designed this program to produce the most incredible results that you will actually be able to maintain, and I can't wait for you to experience them!"
Don't Wait - Start Today
FBC Extension
Fit Body Challenge (FBC) Fans have been asking, and Trainer Lindsey is delivering! Every quarter, an extension of the FBC will be released, starting now! That's right, every 3 months, a new eBook of meal plans and workouts (complete with photo demonstrations) will be launched and available for purchase, with a new FBC eBook available right now! These workouts and meal plans are will be designed in a way that you can add them to your rotation to completely customize your program and preferences.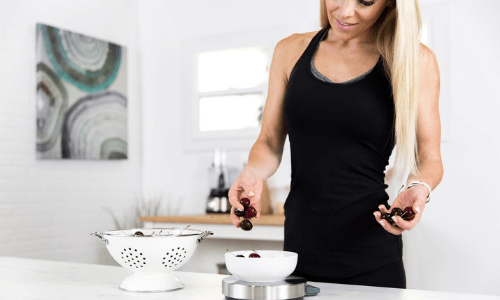 NEW FBC Continuity eBook
Winter 2018 Edition Now Available
After months of planning, the newest installment of Trainer Lindsey's FBC Continuity Series is officially available for purchase! This Winter 2019 edition includes 4 new workouts to add to your 6 Week FBC rotation and a new workout split as well as fruit substitution list to help you customize your meals.

Lose Weight and Build a Lean, Fit Body and Also Win Some FANTASTIC PRIZES!