FREE Knockout Fitness 15 Day Challenge
In 30 minutes a day, you can turn your body into a lean, mean, fat-fighting machine with Coach Kaytlin's FREE 15 Day MMA-inspired Knockout Fitness Challenge!
Step in the Cage with Me and Become a Knockout!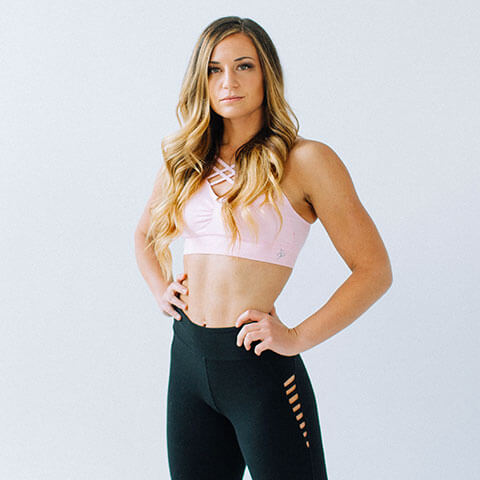 Knockout Fitness gives you EVERYTHING you need to ramp up your metabolism and burn fat.
This FREE 15 day challenge is a fast and healthy way to get closer to the body you want with fun MMA-inspired workouts and easy, no-fuss meals. No matter what stage of fitness you're at, this program can help you improve your body and your fitness without spending a single hour in the gym. You'll learn weight training and fighting moves, plus how to eat healthy without following a rigid plan!

You Get Everything You Need:
Free Training, Coaching, and Support
Free Meal Plans that are Simple and Delicious
Free Workouts that Challenge You and Build Confidence
Free Access to Coach Kaytlin to Get Questions Answered
And so much more!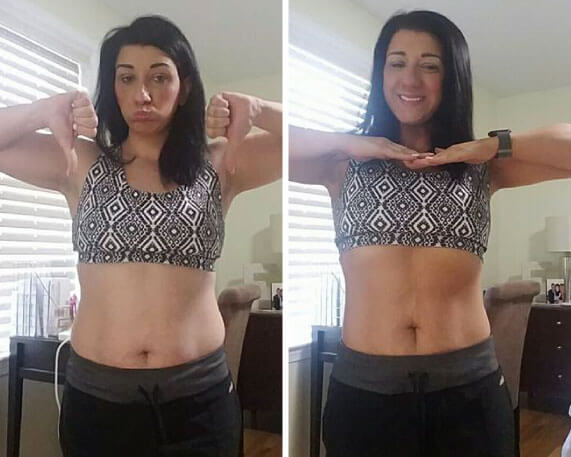 *Real Challengers, Real Results
Katherine
"I loved everything about the challenge, I loved that we had meal plans set out for us, I always felt full on it. I loved the workouts I always felt a great afterburn afterwards . I loved that there is a group page to turn to for motivation and a trainer always there to answer questions...Honestly nothing I didn't like…"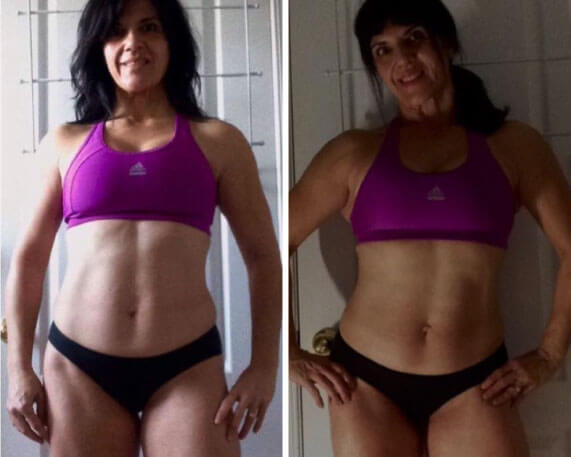 *Real Challengers, Real Results
Anna
"5 pounds down and 5 inches down overall with an increase in my biceps ! Loved the challenge with the martial arts inspired workouts. I pushed myself hard with heavy weights and doing rounds 4 x each. Thank you Kaytlin Neil!"


This Isn't Your Average Fitness Challenge

Knockout Fitness is unique because it's based on MMA (Mixed Martial Arts) fighting, one of the most fun ways to exercise! These 
workouts move fast and keep you on your toes, just like a real MMA fight. There's no boredom here, trust me! 
And unlike other fitness challenges, this one includes meal plans that are delicious and easy: no crazy diets or restrictions. But the best part is the community support that comes along with this challenge. You won't be doing it alone! This is a REAL fitness plan for REAL women like you… and lots of others are joining in.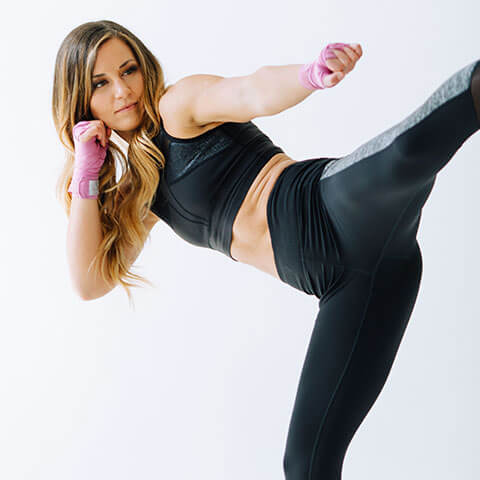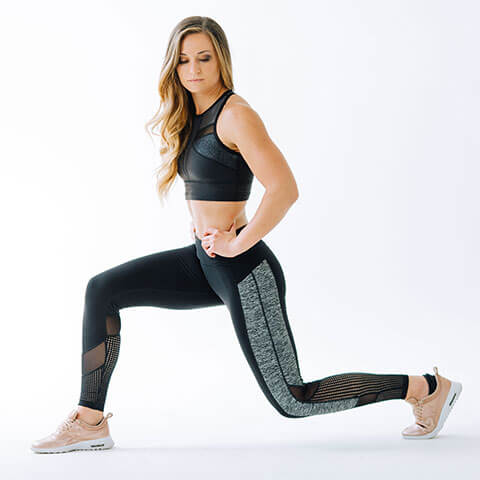 You Won't Be Doing it Alone. You'll Get Interactive Support From Me!

Hey, I'm Kaytlin!
I'm excited to be your Knockout Fitness coach and help you KICKstart your weight loss journey. I'll show you proper techniques for all of my fighting moves and give you some of the tips and tricks that I use in my own training to burn fat and cut weight.

I have my Bachelor's degree in Community Health and I'm a CSCS Certified Personal Trainer. I've also competed in more than 10 Martial Arts events as an MMA fighter. I LOVE helping people lose weight and get fit and healthy… which means that I LOVE my job!

Join my challenge and see how my MMA-inspired workouts and simple meal plans can help you become a knockout by speeding up your metabolism and improving your fitness in just 15 days.
Hugs & Kicks,

Coach Kaytlin
Here's What Actual Challengers Have To Say!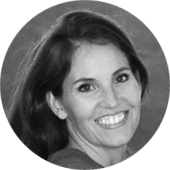 "This challenge was so fun for me, and at the same time kicked my booty! I loved how she incorporated some fighting moves, which really got the heart rate up! I followed the meal plan, which had some super easy and delicious recipes. I got awesome results just from one round!"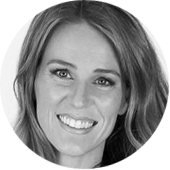 "I loved Coach Kaytlin's Knockout Fitness! The workouts build up in intensity. I really enjoyed how the later workouts got me sweating and challenged me. Even though the program is flexible, I still saw major results in just 15 days."
ENTER YOUR EMAIL ADDRESS BELOW TO START YOUR KNOCKOUT FITNESS 15 DAY CHALLENGE
Almost there! Please complete this form and click the button below to gain instant access.
We hate SPAM and promise to keep your email address safe.