Free 15-Day Ready, Set, Run Challenge
Burn fat, lose inches, strengthen and tone your muscles, and experience a permanent runner's high as you run confidently with my complete training and nutrition program.
What is the 15 Day Ready, Set, Run Challenge?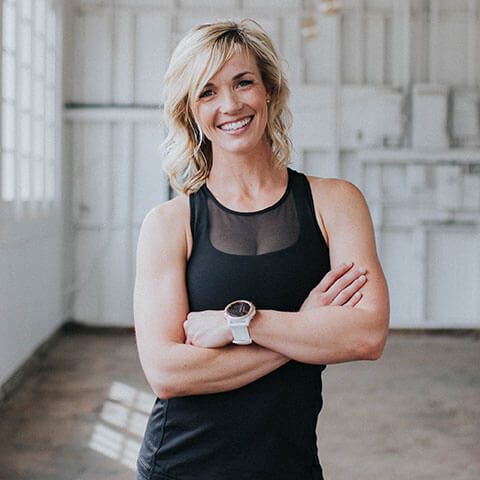 Become the Runner You've Always Wanted to Be
Are you looking for a way to burn fat, tone up, and change up your fitness regimen outside of the gym? Have you wanted an effective way to become a better runner? Are you itching to experience the "runner's high" out on the road? My FREE 15-Day Ready, Set, Run Challenge is just what you're looking for!
Everything You Need is in This Program:
Free Training, Coaching & Support
Free Meal Plans That Are DELICIOUS
Free Running and Cross-Training Workouts That Are EFFECTIVE and Burn Fat
Free Access To Get Your Questions Answered
Plus LOTS MORE!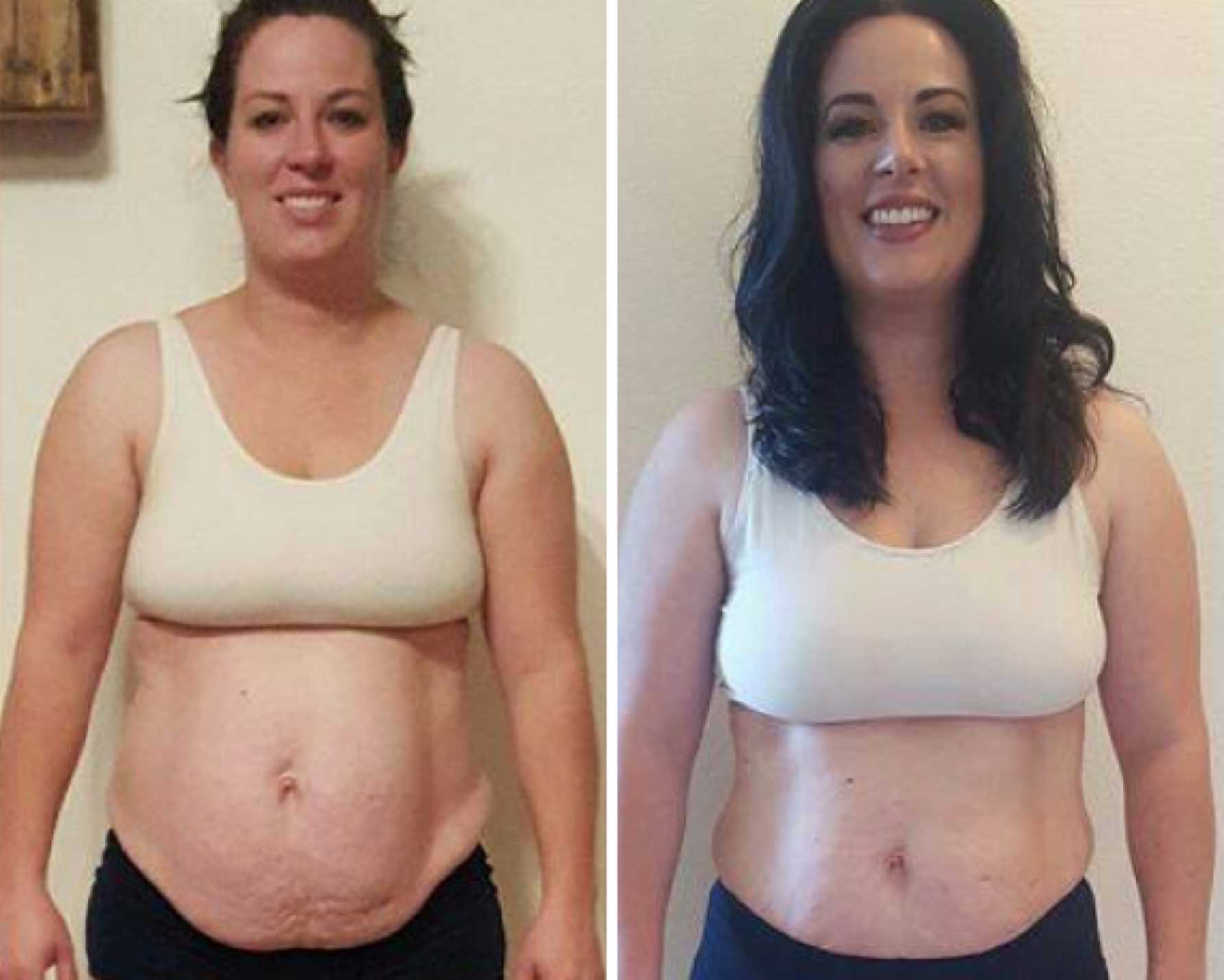 "I liked that [the Challenge] was consistent and specific, as it's difficult for me to do things on my own...I had energy all day. Overall [I] feel good. It's like I feel the way I should feel and never knew it. My measurements and weight didn't change all that much but it seems I just have a better build…"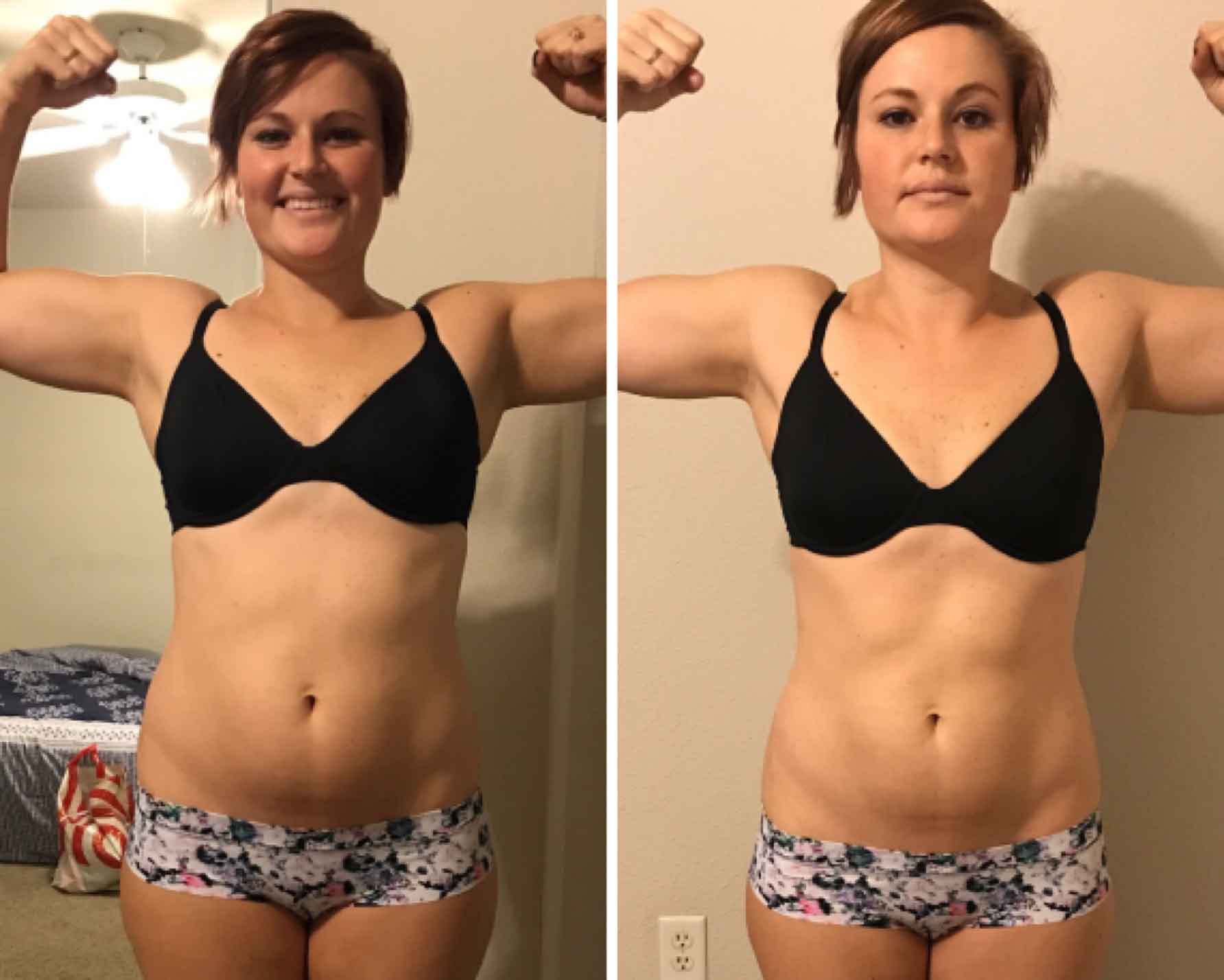 "I loved the workouts. They were challenging, but not too much where I felt they were impossible. I also loved that the food was filling; I never was hungry after a meal. I feel really good overall eating this way...my stomach has slimmed down a ton which has been such a struggle for me!"
WHAT MAKES THIS CHALLENGE DIFFERENT?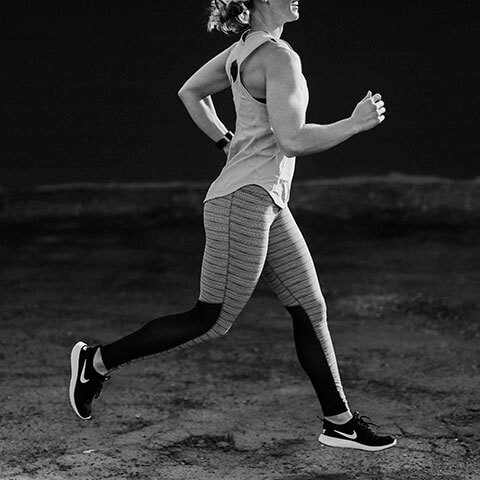 It's All About the Run...
This unique program is designed to help EVERYONE, no matter your fitness or skill level as a runner, run one mile or 15 minutes straight in just 15 days. A mixture of running and cross-training workouts will burn fat AND strengthen your heart and muscles to be able to carry you through your runs. In addition, delicious meal plans will fuel your runs and make your taste buds happy; this complete program provides support on all levels. You will feel lean, confident and strong as you participate in this challenge and achieve your health and fitness goals!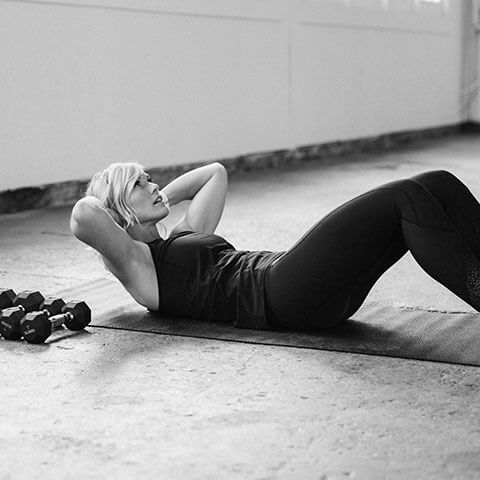 Coach Kristi Is Here To Help Every Step Of The Way
As a certified running and triathlon coach, I have helped hundreds of people develop the skills (yes, running takes skill!) to be effective and strong runners, all the while changing their bodies to lean, fat-burning machines. It takes proper nutrition, commitment to train, and a whole lotta love for the sport. But it CAN be learned and I am so excited to share my tips and tricks with you!
Anyone can do this program! I am a busy mama, coach, and athlete and if I can do it, so can you. You will have complete access to me as you run, train, and prep your meals; I can help you with all of it. And by the end of 15 days, you will be a fit, strong runner! I can't wait to do this challenge with you!
What Challengers Have To Say: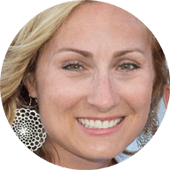 "By the end of the program, I had lost 4 lbs and 4 inches. I could definitely see and feel a difference! This is a great program and I highly recommend it to anyone, especially those who want a quick jumpstart on their weight [loss] and fitness goals!"
IDEALFIT ATHLETE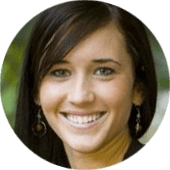 "...The food plan was easy and delicious to follow. The exercises were right on point. Not easy, but definitely doable. They pushed you, but it felt great to push my body. After the challenge, I lost 7 pounds and inches!!! My clothes fit better and I had more energy. Anybody can do this program, and that's what I love about it!!"
IDEALFIT ATHLETE
Enter your email address below to start your 15 Day Ready, Set, Run Challenge!
We hate SPAM and promise to keep your email address safe.